Globalization Transforming into Modern Slavery System ?
According to the International Labour Organization (ILO) report of December 15, 2015, there are 150.3 million migrant workers (ILO, 2). The term "migrant worker" refers to a person who migrates their home country to seek employment outside of it. Migrant workers usually do not intend to settle in country of employment and seek for seasonal work. The
"United Nations Convention on Protection of the Rights of All Migrant Workers and Members of Their Families" (UN, 8)
defines migrant worker as follows:
"The term "migrant worker" refers to a person who is engaged or has been engaged in a remunerated activity in a State of which he or she is not a national."
A
lmost half
of migrant workers are concentrated in
Northern America, and Northern, Southern and W
estern Europe.
Depending on economy situations and government regulations migrant workforce can increase or diminish thorough the years.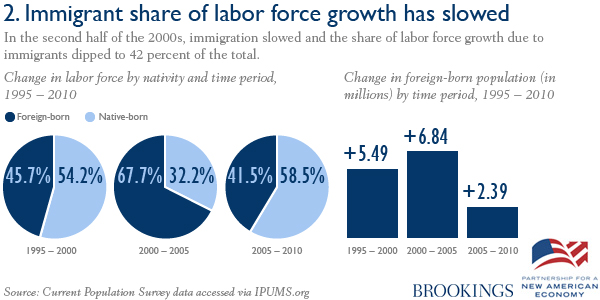 Globalization opened doors and borders to international workforce and increased workers chances to find employment outside homeland. At the same time the UN convention states, that
"The rights of migrant workers and members of their families have not been sufficiently recognized everywhere and therefore require appropriate international protection"
(UN, 8). Today migrant workers are vulnerable and little protected,among them there are illegal migrant workers and slaves. The globalization transforms into Modern Slavery System. This report demonstrates evidences of such transformation.
Migrant workers are "disposable people"